The Pchum Ben Festival is an important religious festival for the people of Cambodia, during which the faithful pray and offer food to monks to bring good karma and pay their respects to seven generations of ancestors.
Also known as Ancestors Day, throughout the three day public holiday, families come together to offer food and collect money to donate to Buddhist monasteries.
The MACA OPMS team in Cambodia, working at the Okvau Gold project, raised funds during the Pchum Ben Festival period which was donated to a monastery in a nearby village.
Josh Redmond (Project Manager), Panha Man (HR Advisor), Seakhai Touch (HSEQ Advisor), Sovanna Lonh (Administrator Assistant), Bendkobolt Bou (Engineer) and Chhunleng Tuy (Engineer) visited the local monastery to pay their respects.
Human Resources Advisor, Panha, shared his best wishes during this religious period.
"Happy Pchum Ben Festival! May you, your families and teammates be blessed with the best of luck, happiness and prosperity," said Panha.
"Coming together is beginning, keeping together is progress, and working together is success.
"Thank you to my colleagues, Bong Josh and MACA, for being the best team ever," said Panha.
At MACA, we pride ourselves on our involvement in the communities in which we operate. We are pleased to be provide ongoing support and employment opportunities to the local communities of Eastern Cambodia.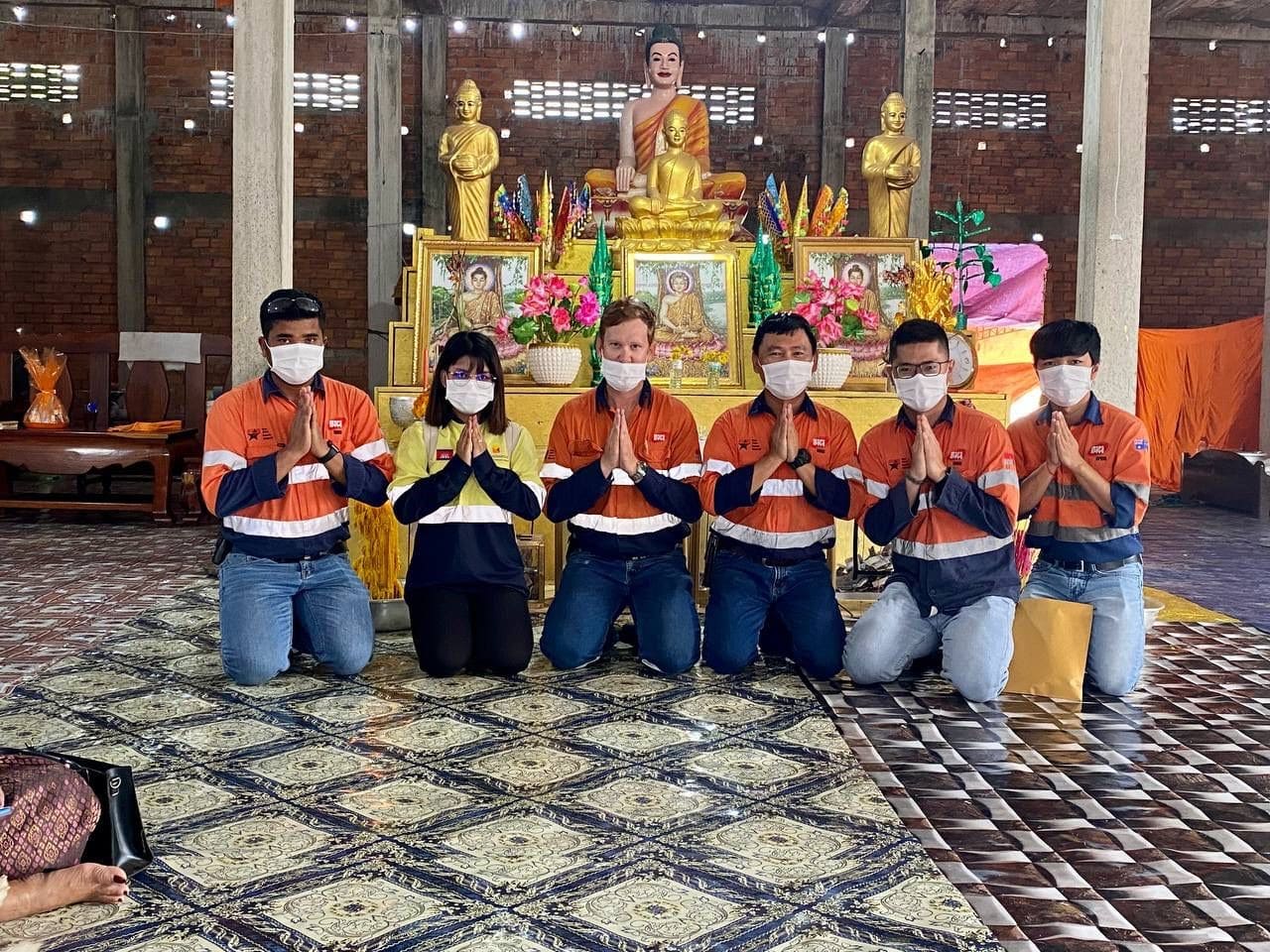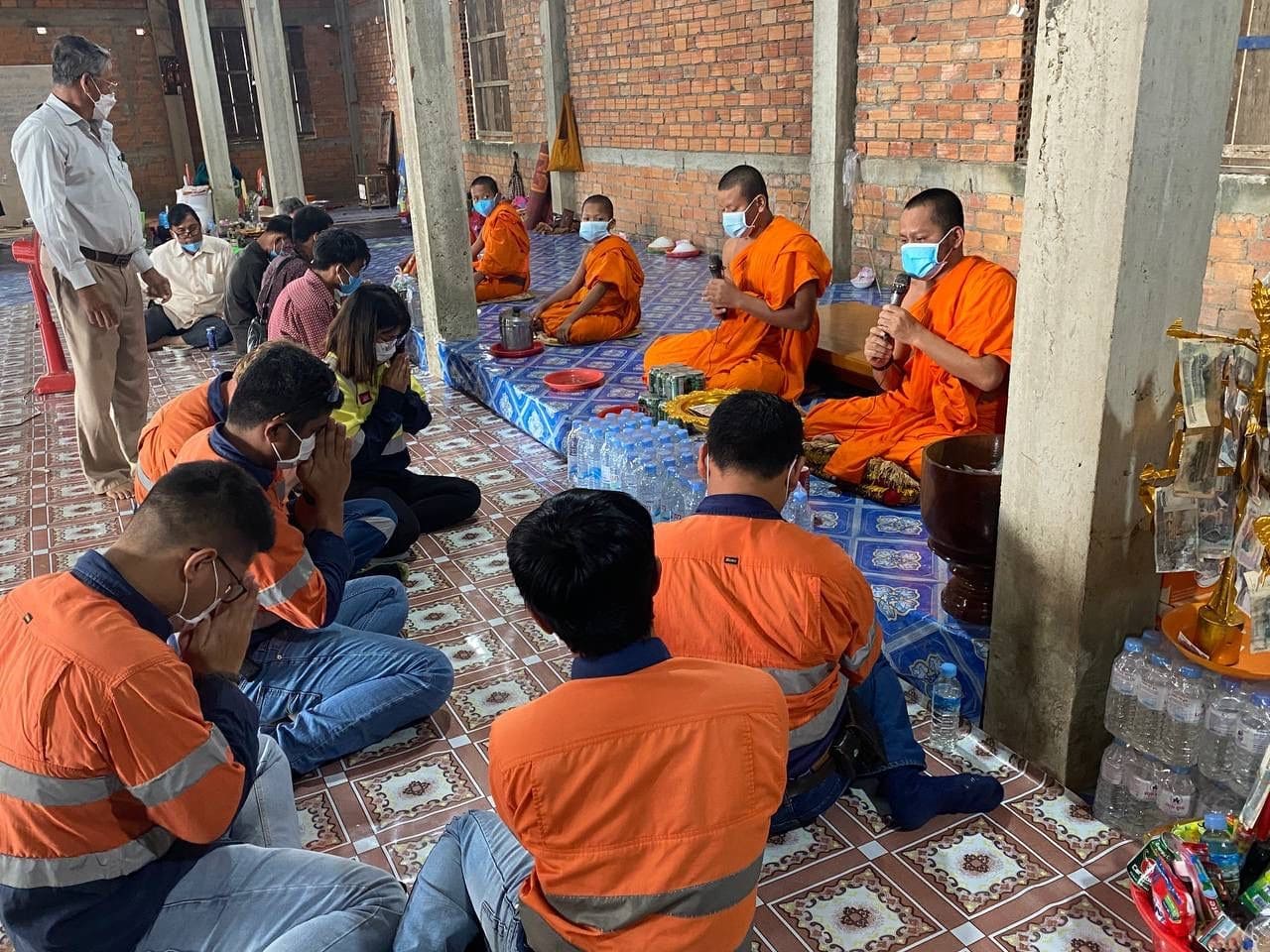 Media enquiries, contact communications@maca.net.au