Last week, our leadership team spent the day with MACA Interquip Executive Director Justin Hardy at Red 5 Limited's King of the Hills (KOTH) gold project.
The team toured the crushing circuit and plant which has entered the final stages of construction with commissioning now underway.
The MACA Interquip team has remained highly committed to the execution of the EPC contract which includes engineering, procurement, bulk earthworks, civils, SMP and E&I construction, commissioning and handover.
MACA Interquip Executive Director Justin Hardy said the project has been designed to allow increased throughput for a low capital cost for the future.
"The KOTH project is the largest new gold processing facility built for the last three years in WA.
"The quality of the build has been exceptional. This has been the first full EPC contract delivery for the business and is set to become the showpiece reference for future projects," said Justin.
The KOTH project remains on schedule for the first gold production in the current quarter.
Well done to all involved, fantastic achievements to date.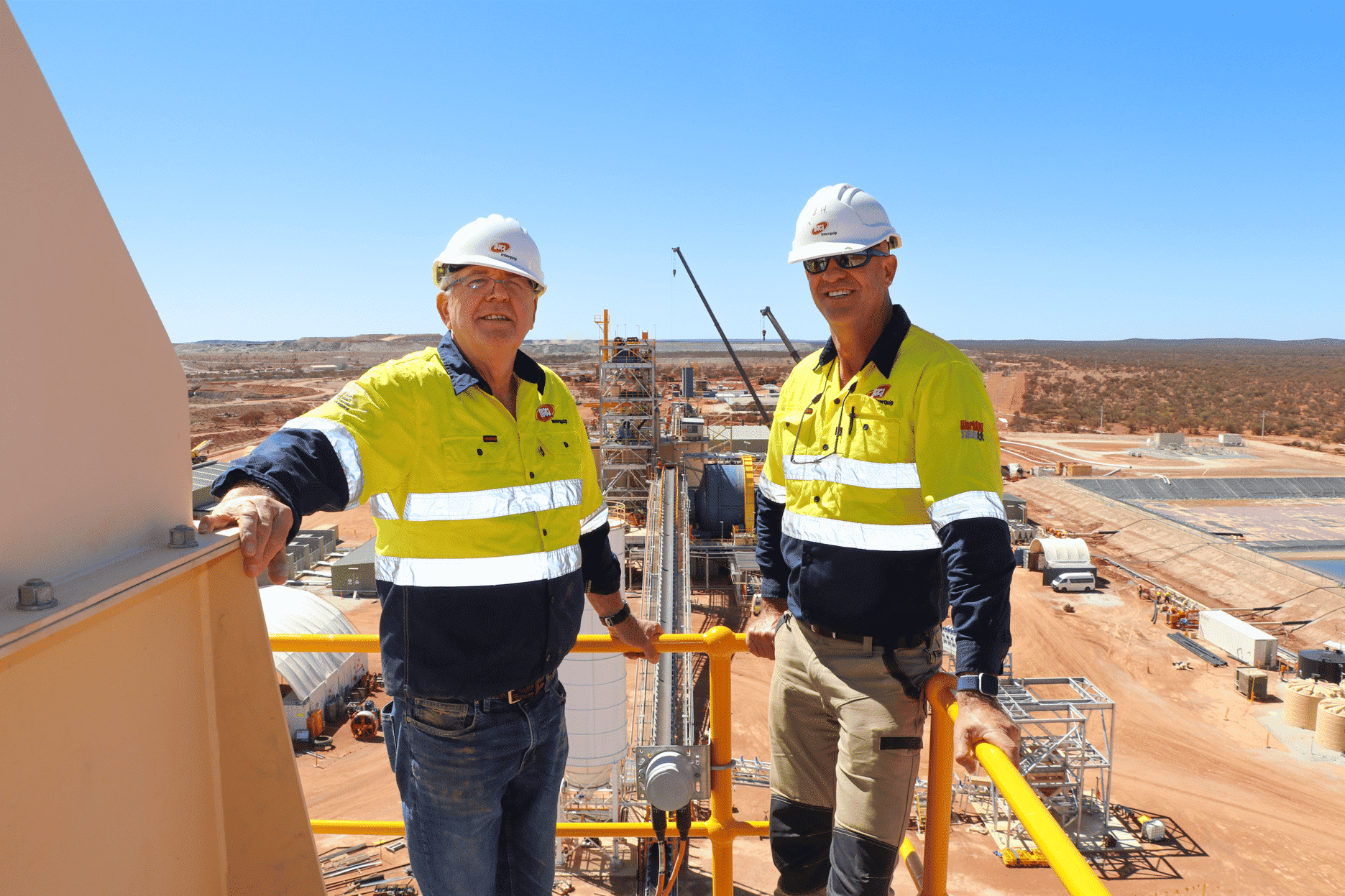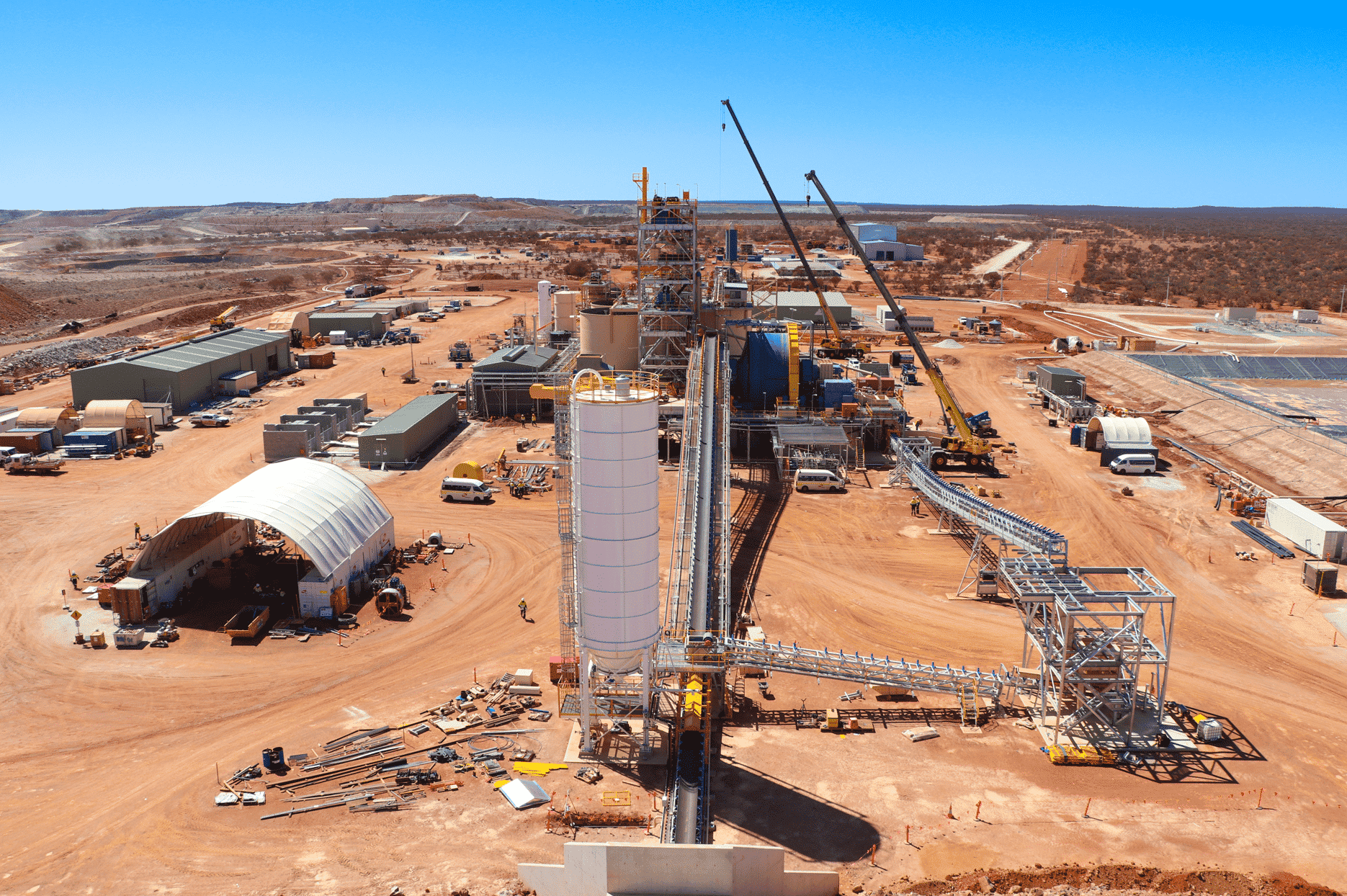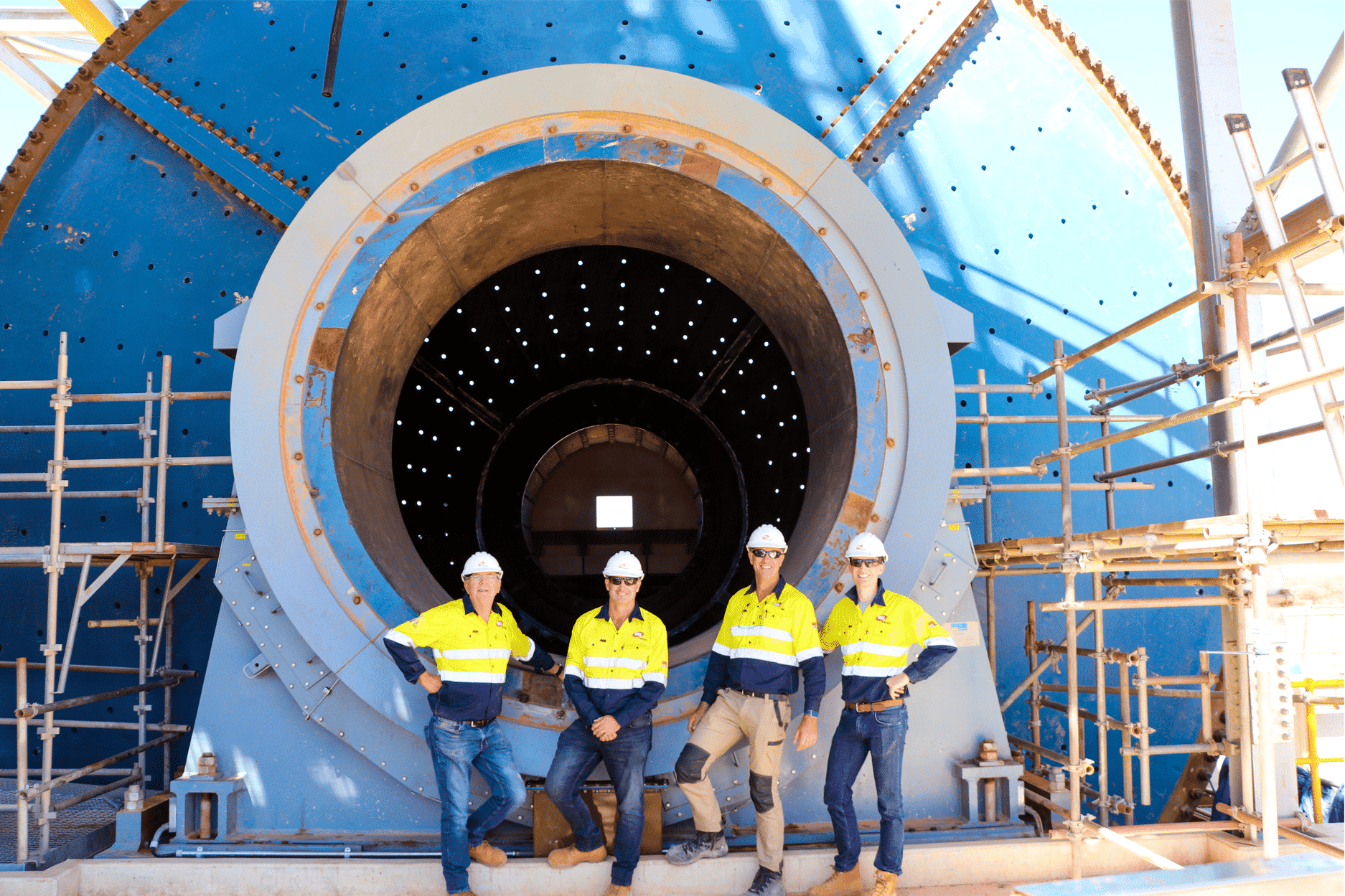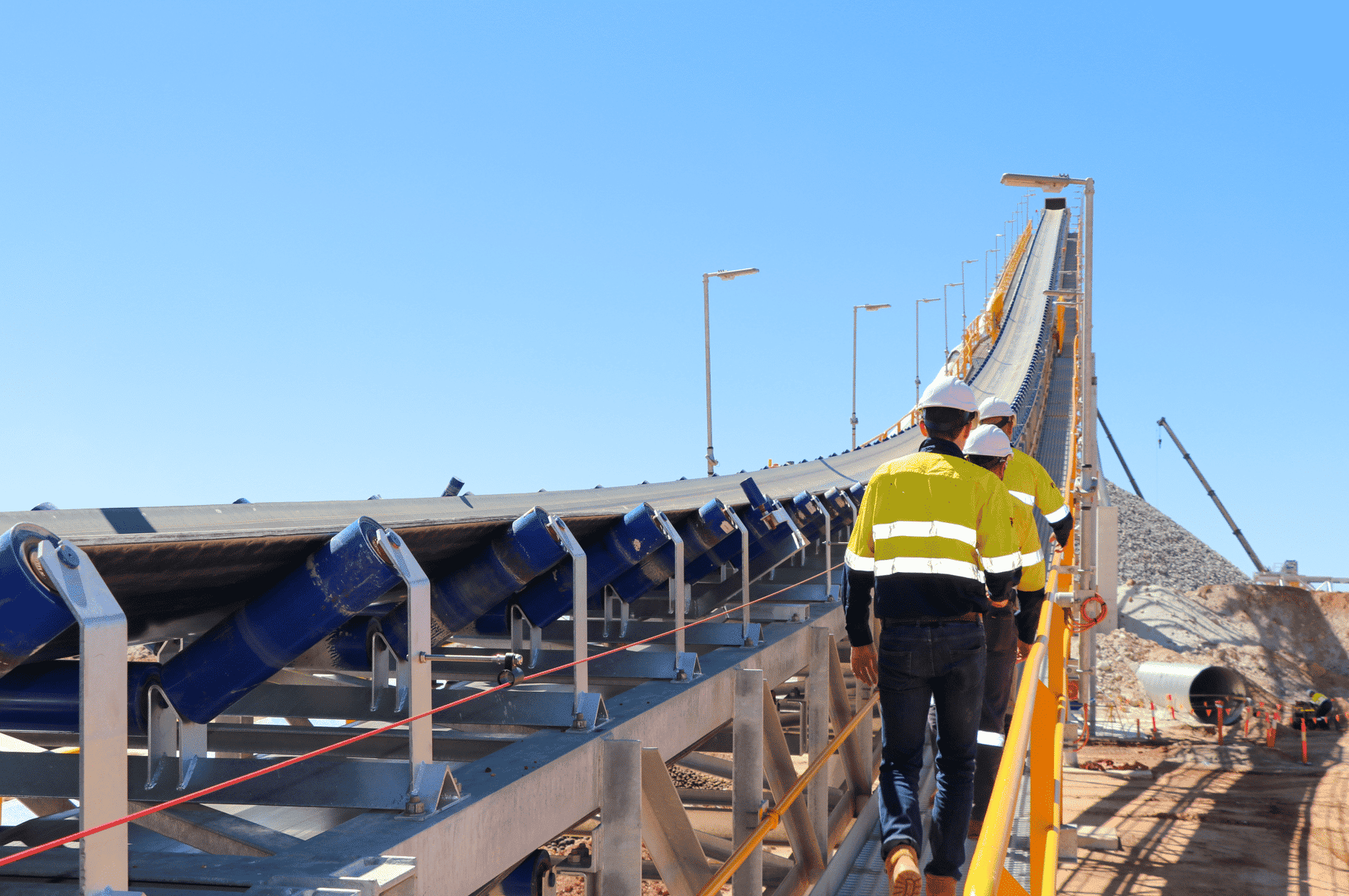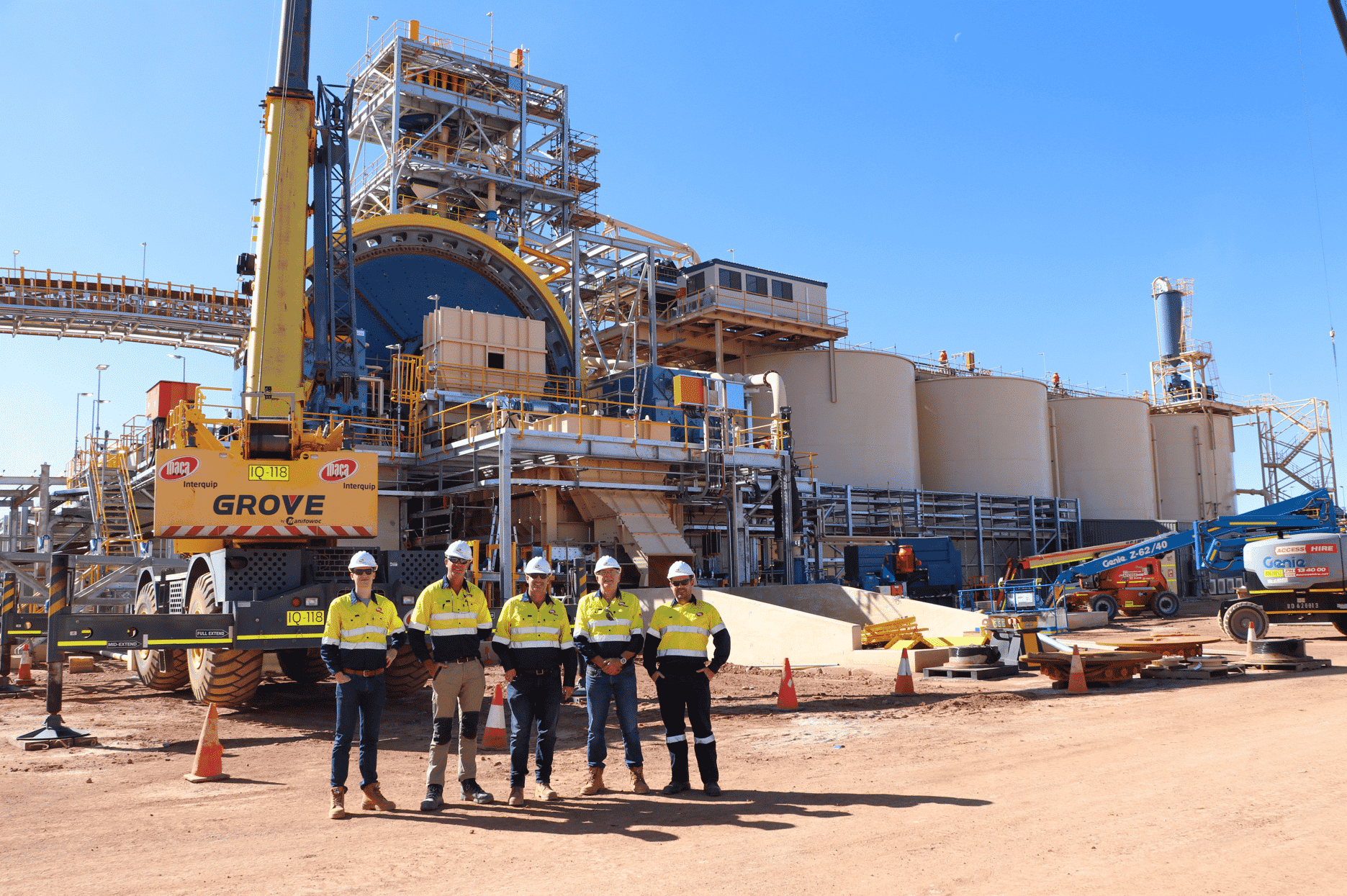 Media enquiries contact communications@maca.net.au